Registration number: CZ.01.1.02/0.0/0.0/20_321/0024361
Provider: EU ERDF – Operational Program Entrepreneurship and Innovation for Competitiveness
Solver: doc. Ing. Vladimír Zmrhal, Ph.D.
Start: 01.01. 2021
End: 30.05. 2023
Partners: ALTEKO, sro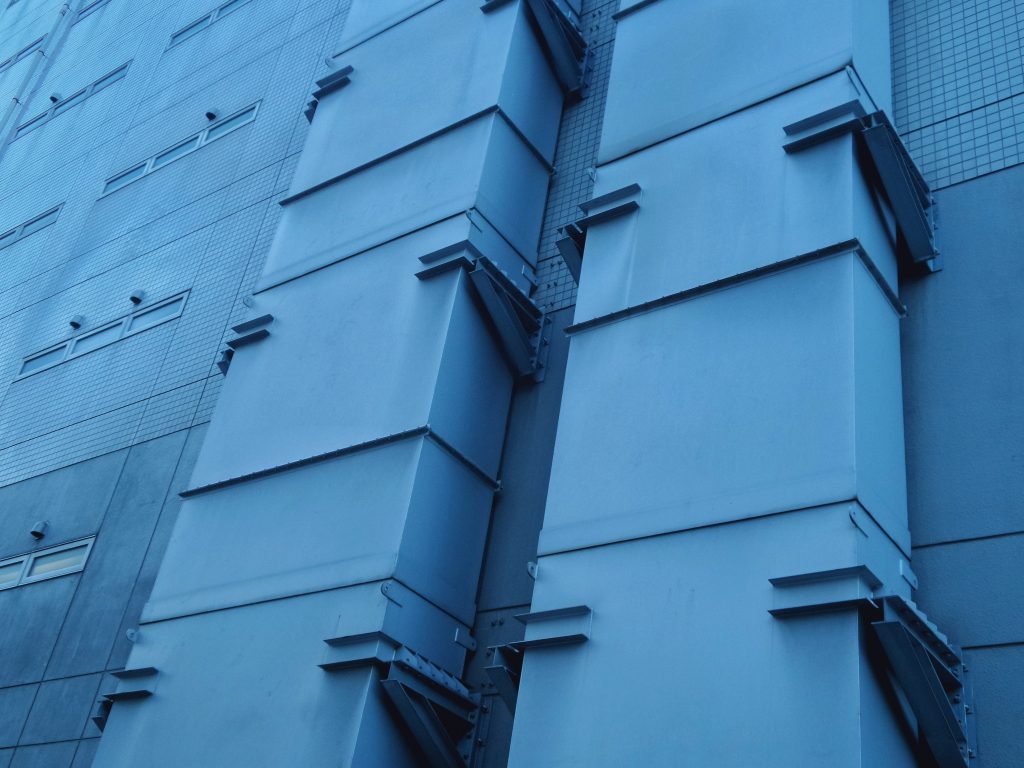 In connection with the new requirements of the market, where the demand for ventilation units was indicated for example in school classrooms, public spaces or buildings in general, where the air flow conditions have changed as a result of the insulation of buildings with spol. ALTEKO SRO decided to develop, in cooperation with UCEEB -Buštěhrad, a new "Wall-mounted ventilation system" with narrow ventilation wheels, which will ensure silent operation of air exchange in spaces where people live and work.