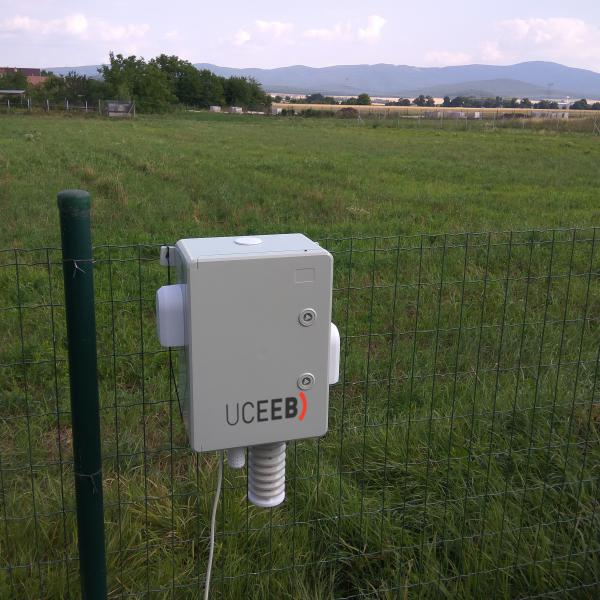 The CTU University Center for Energy Efficient Buildings is testing the first functional prototype of a device for measuring the quality of the external environment.
The new sensor platform will enable comprehensive monitoring and evaluation of the quality of the external environment and at the same time will serve to test the applicability of affordable sensors for harmful gases that are created mainly in industry and transport.
The tested prototype enables the measurement of air temperature and humidity, the amount of dust particles from fine to coarse (from PM 2.5 to PM 10), the total UV index and noise. In addition, it measures concentrations of up to four different gases, choosing from nitrogen oxides, ozone, hydrogen sulphide, carbon monoxide and sulphur. The platform can also be equipped with a device for measuring the amount of precipitation and the direction and speed of the wind.
Measured data can be stored directly in the device on a Micro-SD card, or sent wirelessly via Vodafone's NB-IoT network, which offers nationwide coverage. Service interventions can be performed without the need for direct access to the platform using the Wi-Fi interface.