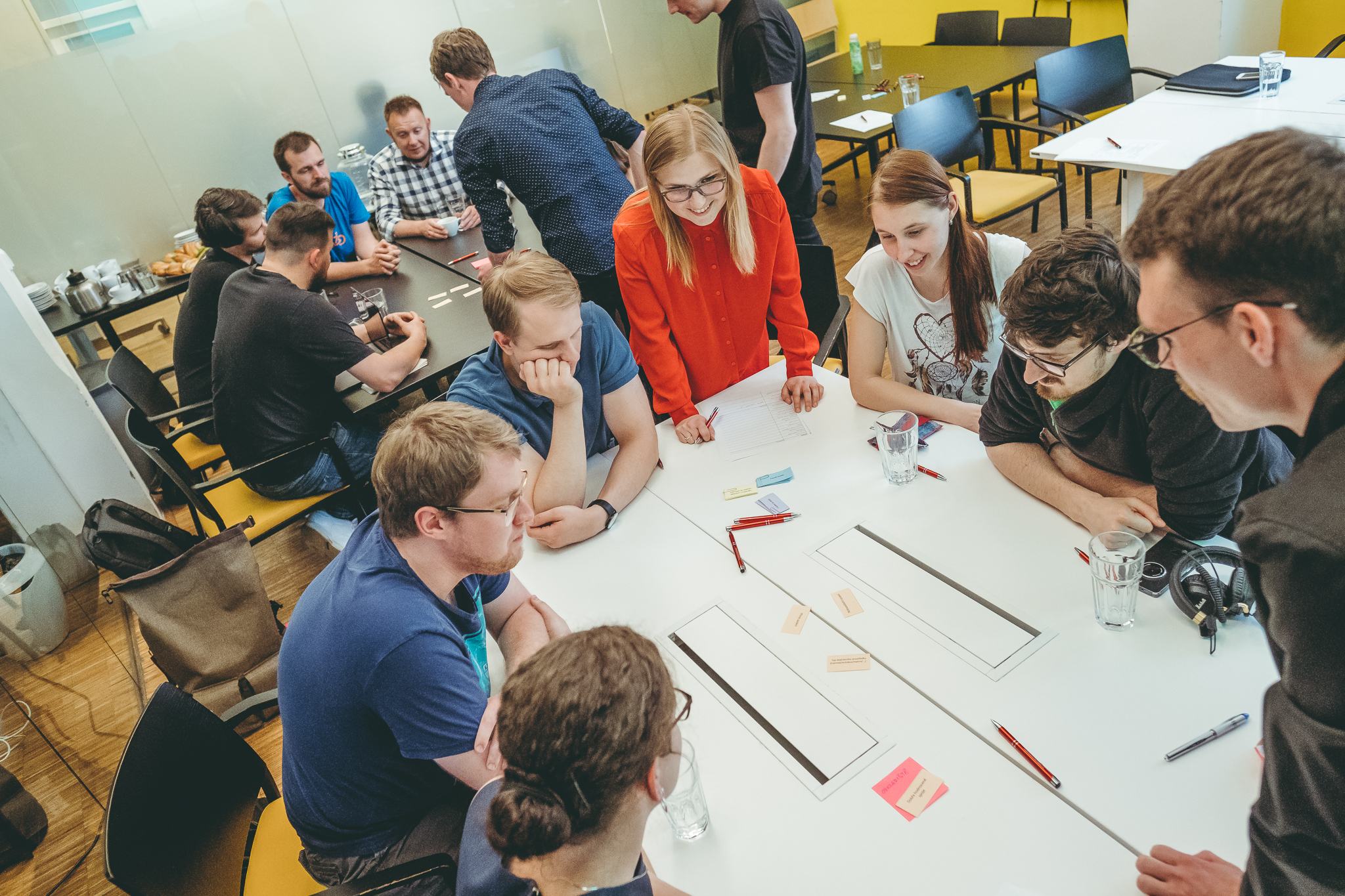 The University Center for Energy Efficient Buildings in cooperation with the Faculty of Architecture of CTU and the National Network of Healthy Cities (NSZM) of the Czech Republic has developed a web tool to support the awarding of high-quality and sustainable public construction projects, which will be presented in September 2021.

The new web tool guides users through the process of the preparatory phase of a building project with an emphasis on participatory design, interdisciplinary collaboration and building sustainability. It contains samples of procurement documentation, a library of methods including templates for their use and examples of good practice.
The outputs from the project entitled "Kvalitní a udržitelná veřejná výstavba: funkční specifikace, rozhodování a komunikace ve stavebních projektech" will serve to enrich the methods of designing buildings, creating and stabilizing cooperation between different scientific disciplines and will lead to the improvement of the services that CTU UCEEB offers to municipalities as part of contract research. The tool will be publicly accessible and should therefore contribute to the cultivation of the construction environment in the Czech Republic. It can also inspire or enrich the practice of other interdisciplinary teams involved in public construction. The manual will also be disseminated by NSZM and thus help create demand on the part of municipalities.
The website will be presented as part of the seminar on September 16, 2021 at 1 p.m. The invitation to this event will be published soon. Those interested in participating can already write to the address tomas.vacha@cvut.cz.