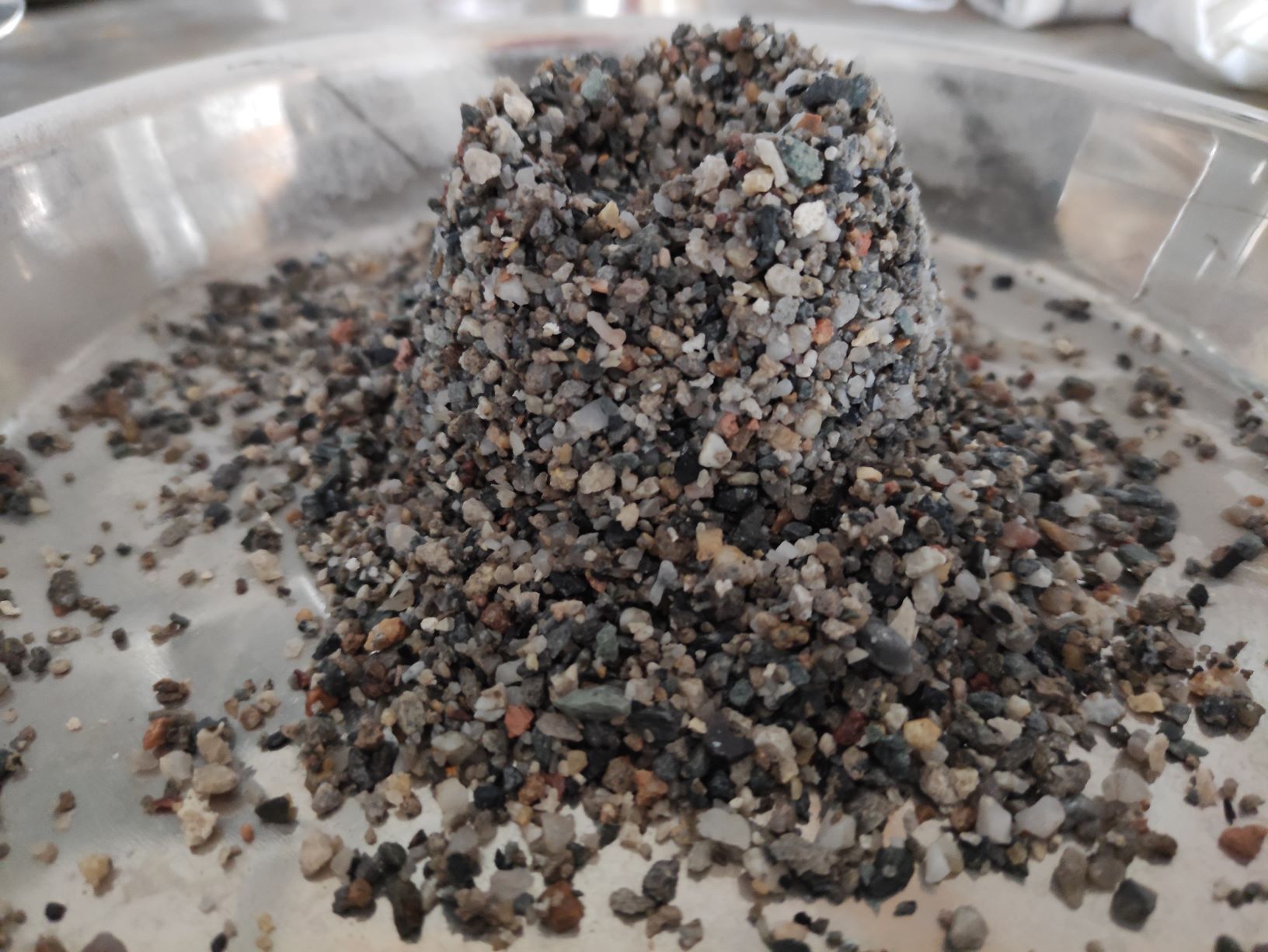 The research team of the University Center for Energy-Efficient Buildings of CTU supports, together with its industrial partner AZS Recyklace odpadu, s.r.o., gentle demolitions that lead to more efficient use of waste materials.
Tým Kompozitní konstrukce
CTU UCEEB under
Ing.Terezy Pavlů, Ph.D
. tests and develops options for switching to a waste-free system in the recycling and reuse of construction and demolition waste to the maximum extent possible. The basis is a pre-demolition audit, which will determine which materials can be sorted, estimate their quantity and propose a procedure for their further processing.
On the basis of a pre-demolition audit, we can not only advise, but also provide containers and bulk bags for sorting individual materials from construction and demolition. We will then indirectly arrange their transportation for further processing:
takeback of construction waste that can be reprocessed by manufacturers of the given materials (ceramic blocks, plasterboards, OSB boards, thermal and acoustic insulation and others),
recycling without the possibility of take-back – mostly these are materials from demolitions, which, although it is not possible to sort, can be processed in a recycling center (concrete, reinforced concrete, concrete floors with scattered reinforcement, brick structures, etc.),
other structural elements and materials, such as wooden structural elements, hole fillings, etc., will be sorted from construction and demolition waste and offered for further use.
A successful solution will lead to a reduction in the burden on landfills and requirements for the extraction of primary raw materials, and thus to an easier transition to a circular economy. In addition, it is clear from the published literature that the use of waste materials in the production of new products leads to a reduction in their carbon footprint.
Another motivation is the economic point of view. The saving of input raw materials for manufacturers of building materials, together with the savings of developers and builders on landfill fees, which are also expected to increase in the future, will lead to an improvement in the market potential of all involved. In addition, with properly carried out return collection from buildings, emissions will be reduced and the transport of building materials will be better used. This should be achieved by a logistical solution, when, as part of the delivery of new construction materials, sorted construction waste would be taken away for further processing on the return journey.