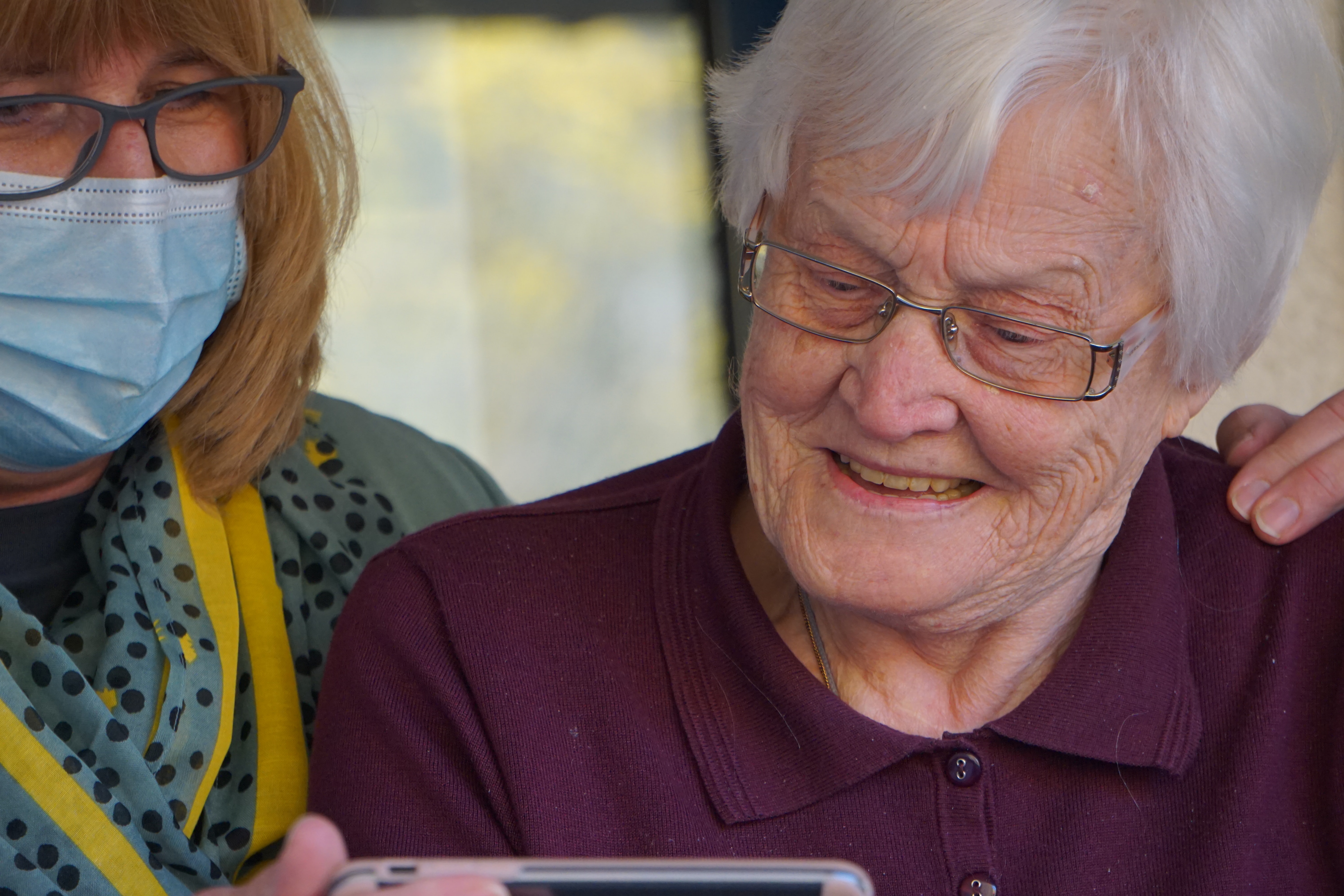 For almost a year, experts from the Czech Technical University UCEEB have been preparing a document for the Social Services of the City of Kroměříž entitled "Concept of possibilities for the involvement of technical means in communication, understanding and care of persons with dementia", which will contribute to the wider use of ICT technologies in the field of institutional care about Alzheimer's disease.
As part of the contract, experts from the teams created
Personalizovaná telemedicína
and
Participativní plánování a design
a document containing the results of expert interviews with representatives of social services, carers, clients and their families. Based on the requirements of the target groups, a comprehensive system was designed for the implementation of the client-caregiver-family communication triangle.
This system uses modern ICT tools for organizing work, IoT sensors to ensure the safety of clients and buildings, innovative methods of communication through social networks and traditional telephone information lines and chat tools. Emphasis was placed on the maximum possible automation of data processing and sharing. As a result, the used participatory method of solving the project reflects the needs of all involved groups and brings a concept that adapts to practice as much as possible.
More about the Social Services Kroměříž project called Alzheimer's knot si
můžete přečíst zde
.
Photo Source: Unsplash